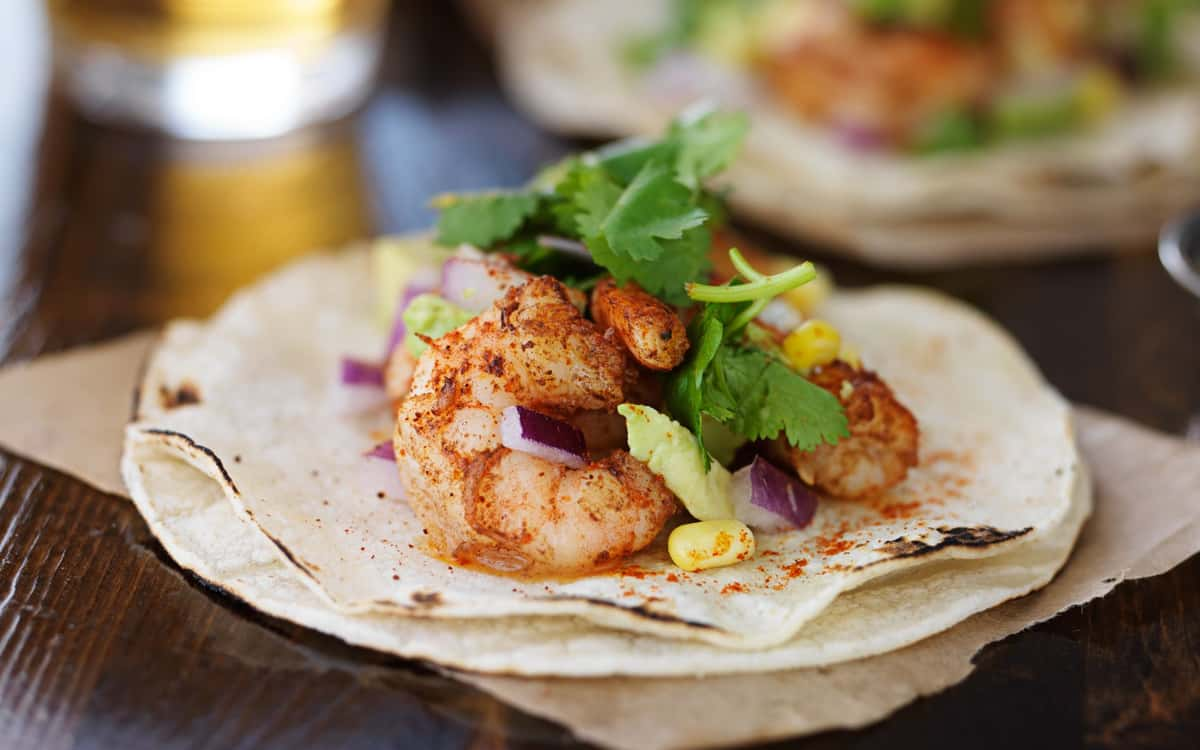 ABOUT US
OUR MISSION
•Work alongside the Community Event Center to provide residents of La Crescent the opportunity to celebrate and commiserate in the safe, humble, and scenic place they call home.
•Build and maintain the infrastructure of La Crescent to attract visitors and benefit residents.
•Create an environment that encompasses friendship, fellowship, and camaraderie.
•Provide a focal point to maintain community engagement and development.
•Contribute an invulnerable space to accommodate our veterans and honor their courageous actions, past and present.
•Support La Crescent's artistic, athletic, and fundraising efforts to cultivate opportunities for our youth to grow and excel.
•Implement an epicenter for organic, natural family time, which we believe is the core of human existence and the fuel for our souls.